PEOPLE
The Early Days: Creating Overland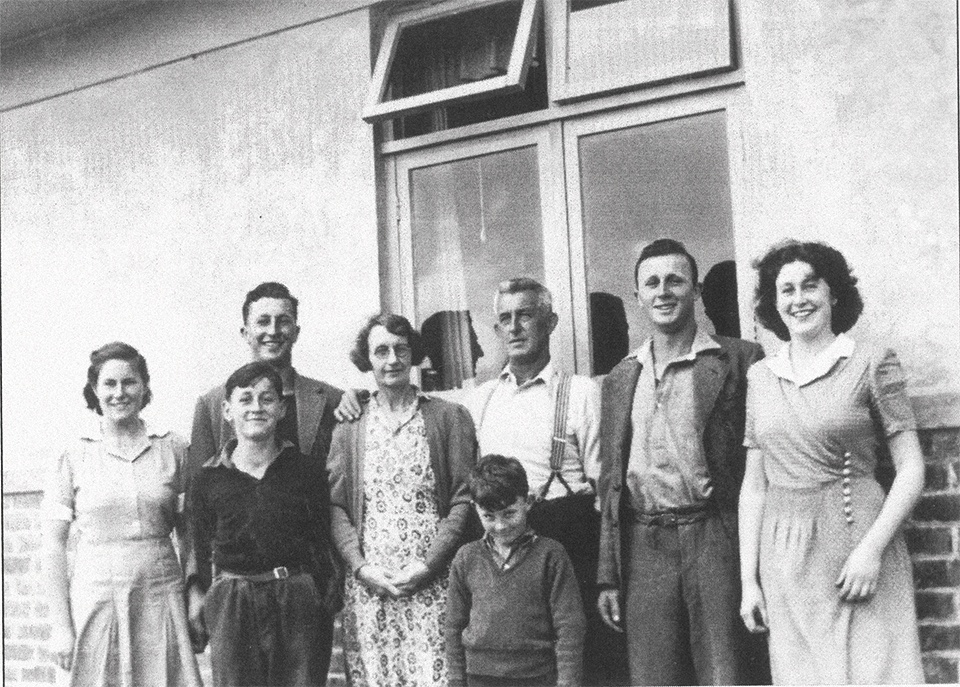 The beginning
I grew up in the 60s and 70s, a fascinating era and time of amazing change. My father Tony was a shoe manufacturer, entrepreneur and my hero - as was Guiglielmo (Bill) my grandfather, who emigrated from Italy in the 1930s. I remember the story of Bill riding his push-bike from Wellington hundreds of miles up the North Island on dirt roads to seek out undeveloped land in the King Country. The land he bought and broke in became the large family farm.
Belief and daydreaming
I seem to have inherited that immigrant work ethic and a belief that anything is possible. Couple that with the mind of a born daydreamer, and this created a volatile mix that helped me achieve a lot, but also got me into trouble.
Going for it
In my early 20s I decided to get into business myself; borrowing machinery from my Dad I set up my own small footwear factory in Palmerston North. Being young and ambitious, I also opened 4 shoe stores, developed an industrial park, and opened two restaurants with partners... All with borrowed money and a fair bit of chutzpah.
Crash and burn
It didn't last... The sharemarket crashed in 1987, things slowed down and I lost the lot, including my home. Louise, my gorgeous wife to be, was also pregnant with Oscar, so we moved in with her parents. It was sobering but in retrospect the best thing that could have happened to me; I was determined that any business I built in the future would have a strong foundation and focus on people.
Turning point
Shortly after this I got a call from my Dad saying he needed help with Shoetown, his small chain of discount shoe stores in Auckland, so I moved the family north to see what I could do. Not seeing a future trying to sell discount shoes out of high rent malls, I took a quick trip to the United States to look for ideas.After much investigation, trial and error the model for Overland was born.
New beginning
The Overland concept was to create a more upmarket, lifestyle orientated, fashion footwear brand, supported by glossy brochures and a real emphasis on delighting our customers. We opening our first store in 1990 and sales took off. While there have been many more challenges, we've doubled in size every 6 to 7 years. We now have 60 stores in New Zealand and Australia under the Overland, Mi Piaci and Merchant 1948 brands and our journey continues...