Now Reading:
The Early Days: Naming Overland & Merchant 1948
PEOPLE
The Early Days: Naming Overland & Merchant 1948
Origins of the Overland name
I remember it like it was yesterday. It was a cold July evening in 1990 and I was sitting in a hotel in Christchurch flicking through a bunch of international fashion magazines. My mission; find a name for our first concept store that was due to open in the new 277 mall in Newmarket, Auckland. The store was going to be beautiful, with dark timber veneer, copper highlights, and feature a beautiful old grand piano to display shoes on.
It was quite a departure from our discount Shoetown stores. I continued to search, looking for inspiration. Country Road in Australia was fresh, and brands like Timberland and Banana Republic were growing. An article on fashion and the outdoors caught my eye - and in it the word overland. That was it 'Overland'! Clean and simple, of the times. A few days later I sat with a graphic designer in Auckland and we created the circle logo that we used for years in our shoes. The Original Overland Footwear Company Ltd was created.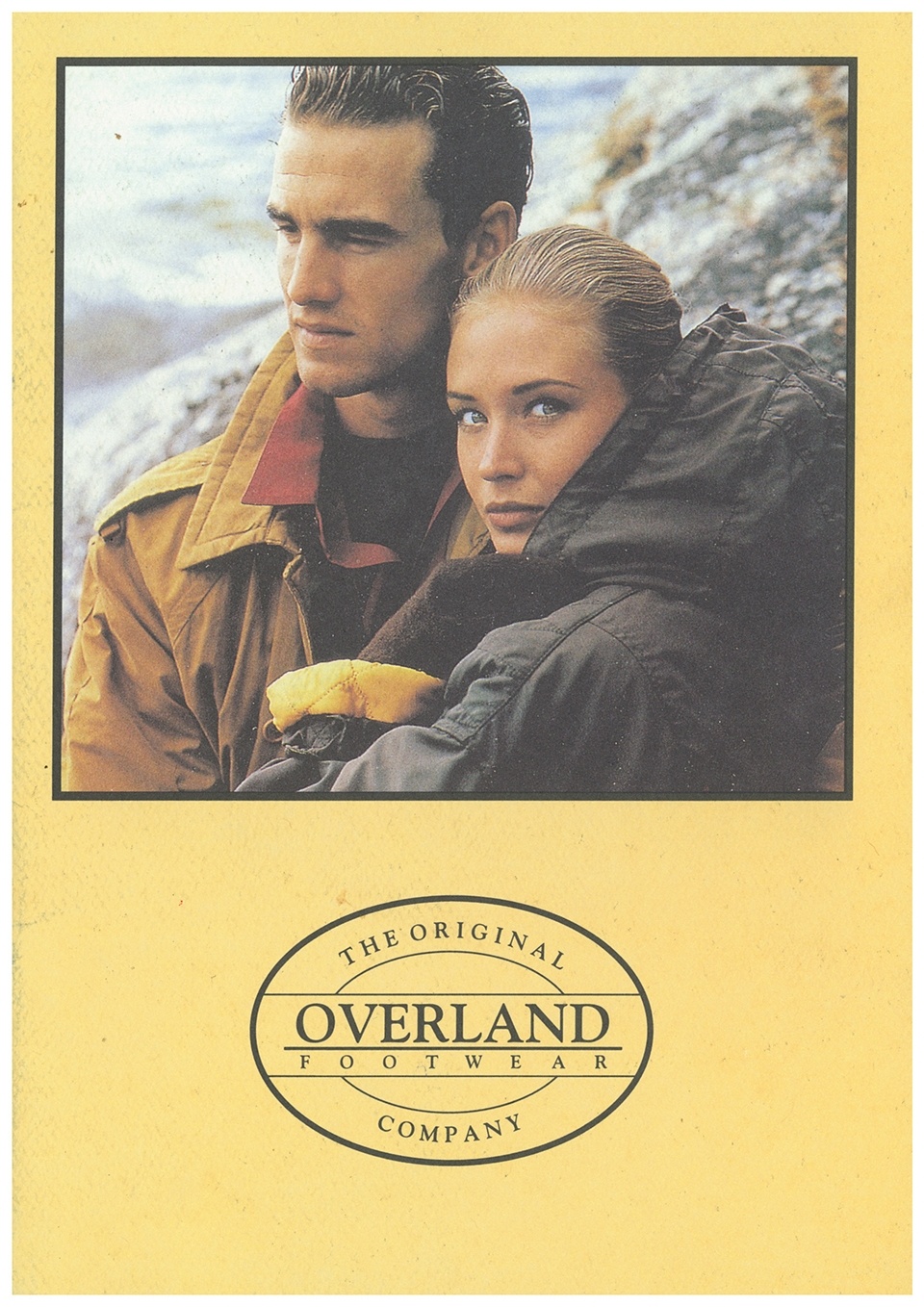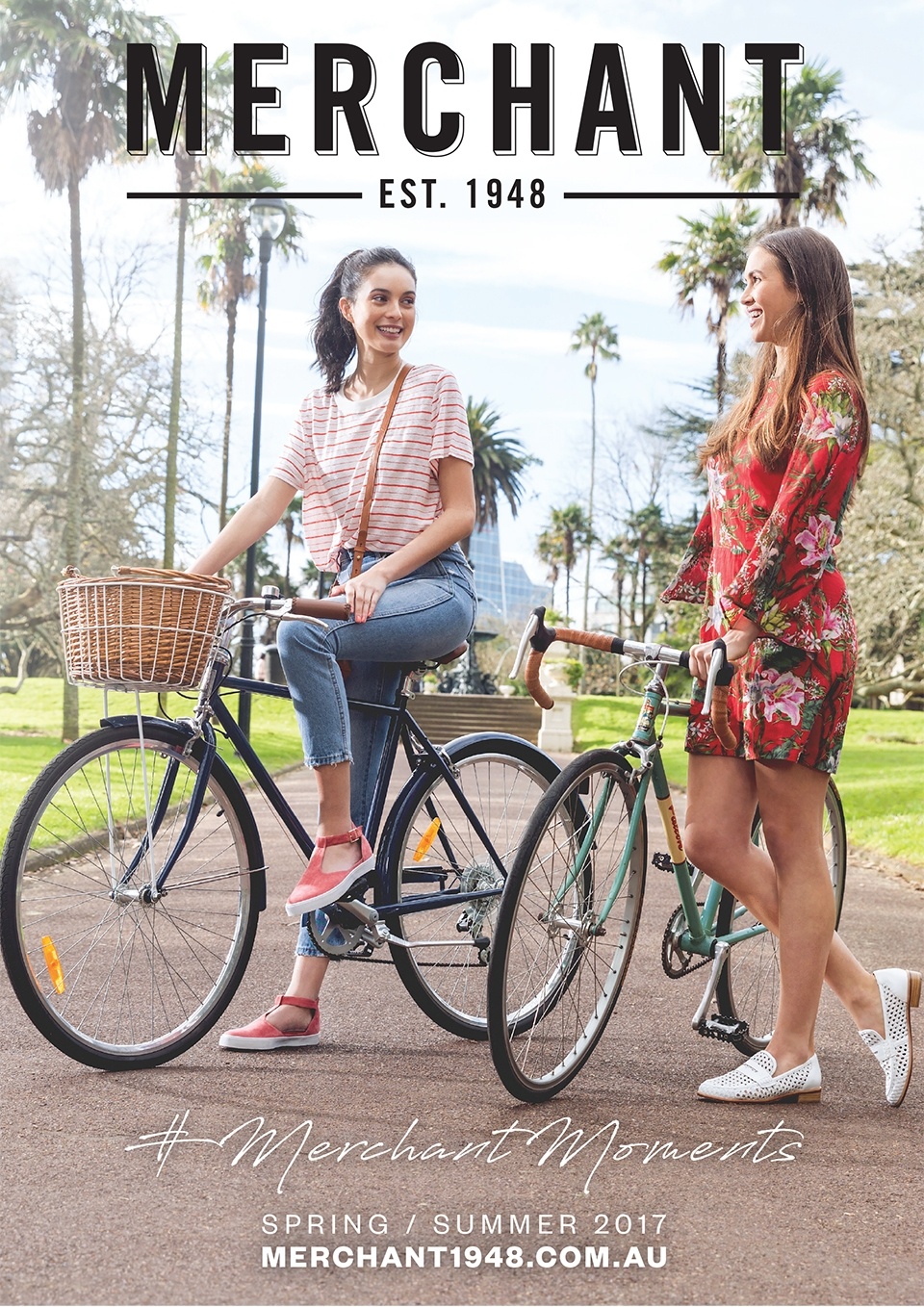 Growth and moving offshore
That first 277 store went like a rocket and over the next 20 years we grew in New Zealand to fifty stores under the Overland and Mi Piaci names (see Stories Vol 1: 1 & 3). Then, it seemed there was nowhere else to open. But we weren't done, our young team were rearing to keep growing! So, we looked offshore and chose Melbourne, a city we liked and knew well having worked with suppliers there for years. It would be a big move. Were we ready?
The disconnect
I know enough about building a brand to know that all the touchpoints needed to align in a new market. From the look and feel of the store, to the quality of the product, to the warmth and expertise of the people. Great marketing is vital to reinforce all this and (very importantly) the name had to resonate. But it was there I felt we had a problem. Over the years I've been fortunate and met many new friends and suppliers around the world; on telling them that I was a shoe retailer with stores called Overland, many assumed we sold outdoor shoes! So here then, was the disconnect. We needed a name that reflected the experience we gave and the fashion shoes we sold.
Sometimes the way forward is found at the beginning…
To find our new name we cast back in our history to search for some clues. It was my grandfather Guglielmo (Bill) who got the family into shoes in 1948 (see Stories Vol 1 - 2). I remember him fondly. He was born in 1895 in northern Italy and emigrated to New Zealand in the 30s, becoming a very successful farmer, and died in 1996 at 101 years old. As a youngster, I had many happy times with him on the family farm as he pruned his fruit trees, tended his large vege garden and made his own beer and wine. He even got the local plumber to make him a still (illegal in those days) and distilled a clear Italian firewater from Damson plums called Grappa - which would explode if you put a match to it! Grandpa mixed his grappa with milk at night to help him get to sleep. But the one thing that always impressed me about The Boss (as his sons called him) was his entrepreneurial ability to buy, then add value through original ideas and effort, and then sell at a profit. Whether it was land, stock for the farm, machinery or eventually shoes – Grandpa was a true Merchant.
So in celebration of our past, we created a new name
Merchant 1948
We know Guglielmo would approve!
The journey continues... We love our new name so much we're progressively replacing Overland stores with new Merchant 1948 flagships throughout New Zealand.