Now Reading:
World Vision: Annie's Story
COMMUNITY
World Vision: Annie's Story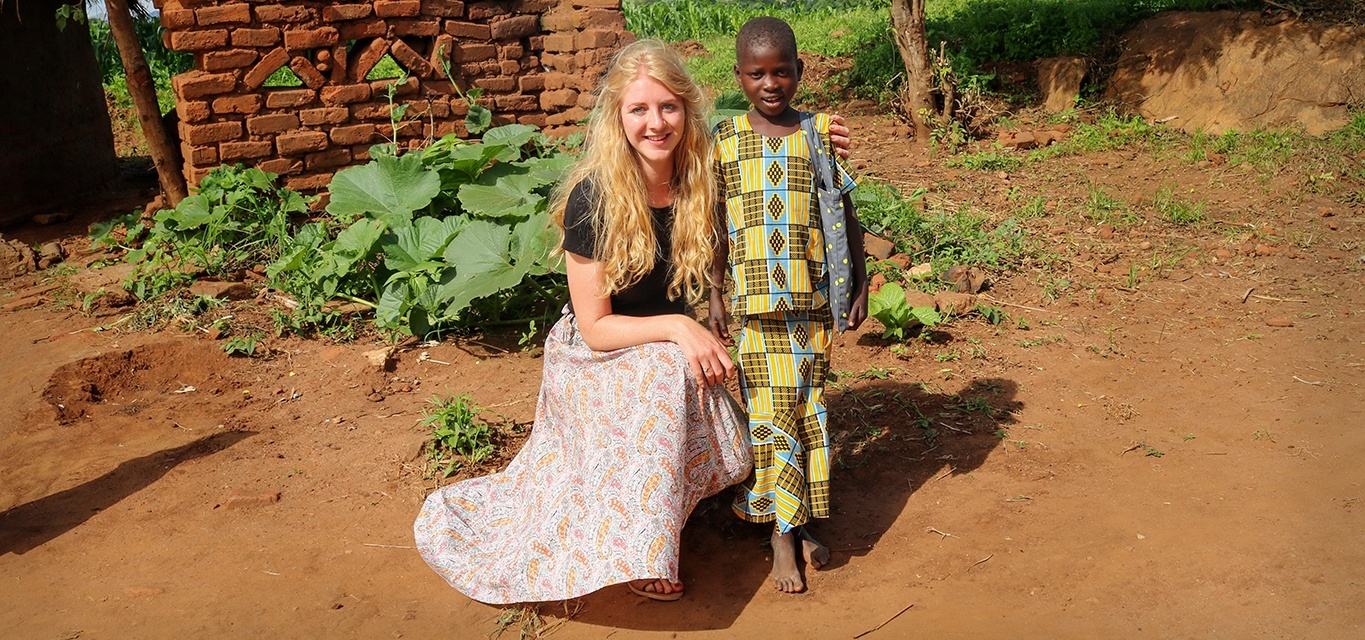 Fourteen years old and the Developing World beckons
At an early age, I was intrigued by the difference between the way we live in New Zealand and those in the Developing World. I discovered a brochure at school for a trip to Nepal with 'Youth to Everest' and knew this could be my opportunity to experience a different culture. That evening I rushed home from school to share with my family where I wanted to go. Mum reminded me, "If you want to go somewhere, you know what to do Annie." I had to save. I decided to pick up a number of part-time jobs for three years, from tutoring to cleaning toilets, to grooming lambs for pet day; I worked and worked until I had $8,000 in the bank.
My journey to Nepal and how it changed me
Stepping foot in the Himalayas was a dream come true. The trip highlights were my interactions with children, and I noticed how powerful education was in providing opportunities to lead a fulfilled life. Experiencing the raw reality of how so many live challenged me; I felt it wasn't an option but my responsibility as a fellow human to help provide hope and create change. I wanted to be part of exposing the stories of those in the Developing World to New Zealanders. I wanted to do something.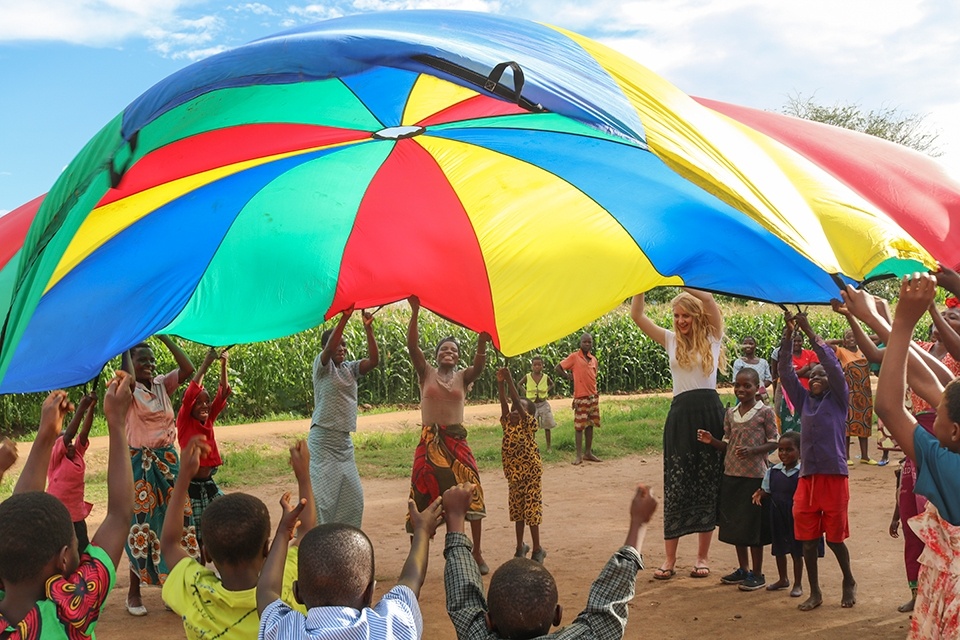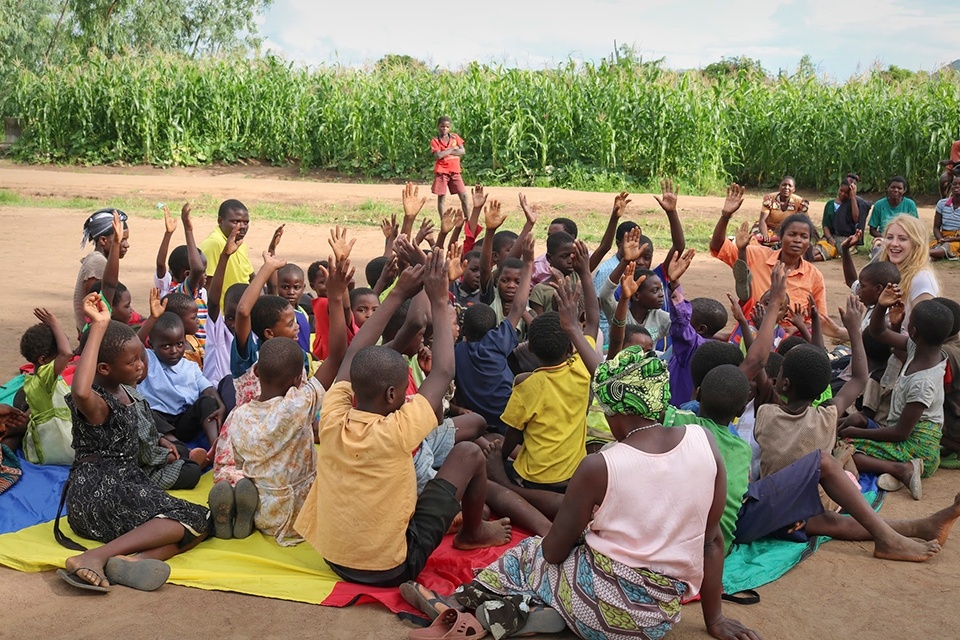 Realising change
I had to find a group that was realizing change, and it wasn't long before I found them. My journey with World Vision started when I organised the 40 Hour Famine at my high school. This led to an opportunity to volunteer in my gap year, talking at schools and collaborating with young people to use their skill sets to raise money for various World Vision campaigns.
Providing hope
From my connection with World Vision, I was invited to combine a visit to my sponsor children with visiting Overland Footwear Group's sponsor children and discovering other New Zealand funded projects. It was an incredible experience to live like a Malawian for a few days and see the transformation of communities partnering with World Vision. The sustainable transformation that has occurred in health, nutrition, education, agriculture and business was evident. A local man, Medson,summed it up simply, "World Vision came and empowered us". After visiting the field, I want to thank Overland and all New Zealanders who partner with World Vision to create beautiful change for our brothers and sisters around the world.
Chasing another dream
As a girl who has access to education, I find it hard to comprehend the number of girls who don't experience the same freedom or opportunities. I thought about what I could do to make a difference in providing hope for these communities and realised it could be as small as sacrificing a few coffees a week. I decided to begin sponsoring two girls, named Annie and Rosette from Malawi, through World Vision. The connection to these communities ignited a desire to visit Malawi and see the work of World Vision. I knew what to do – I'd done it before after all; I set up a bank account with enough money from my retail job going in each week to make this a reality.